Back To Schedule
What's the Meme'ing of That?
Sign up or log in to save this to your schedule, view media, leave feedback and see who's attending!
---
Speakers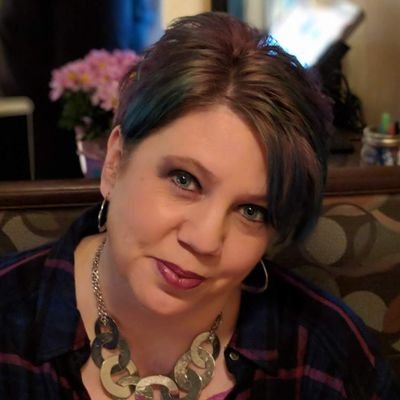 Teacher, Otsego High School
My name is Sara Badiner and I have been an English, Computer Science, and Office Technology teacher at Otsego High School in Otsego, Michigan, for the last 19 years.  I am a Discovery Education STAR educator and have attended the Discovery Educator Network Summer Institute many years...
Read More →
Instructional Technology Coach, Gull Lake Community Schools
Elementary Technology Coach, 3rd-5th grade teacher, husband, father of 2 boys, Triumph rider, tech geek, mountain biker, camper, backpacker, and general outdoorsy-stuff (my profile, I can make up words!).
---
---
Attendees (197)